Dog Walking & Training Services

Individual & Small Group Walks
Dog training & Guidance
Fully insured and Canine First Aid trained.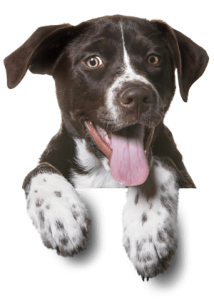 At doggedly your pet's welfare and happiness is at the heart of all our services.  
We offer years of experience and are trained in Canine Behaviour & Psychology to better understand your pet.
Free initial consultation to discuss your needs and meet both you and your pet.
Our range of Services are designed to offer you the care you need for your animal companions and we pride ourselves on being flexible and catering for individual needs where possible.
Lockdown Puppy?
You've got through the first few months of house training and basic commands with your puppy and now what?  Adolescence starts at about 4-5 months for dogs and it can seem really tough.  We can help you, giving support and guidance through positive training.  
Group & Individual Walks
Carefully selected small group or solo walks designed to give your dog the best experience possible.
Training & Guidance

One to one training sessions to offer guidance or behaviour modification programmes to enhance your relationship with your dog.
Chill Out Time
Play sessions to let your dog unwind, use up energy and be mentally stimulated.
With over 30 years of experience with many types of animals and our scientifically informed dog training and body language training, you can be confident that we take your pet's safety and well-being very seriously. 
Small groups of dogs, or individually, in the amazing outdoors. Some energetic, some more sedate according to the dog's needs. Our Chill Out 'playtimes' and 'adventures' are designed just to let your dog be happy and relaxed.
An initial 'Meet & Greet', or socially distanced walk with you and your pet to discuss individual requirements and begin to build the strong relationship that we consider so crucial to giving your pet the best experience possible.