Walk Times are just that, walk & play time.
We do not charge travelling time.
We cover Bordon, Headley, Liphook and surrounding villages but please ask if you are a little further afield as it may be able to be accommodated.
We are fully insured and owners are required to complete an emergency contact sheet and contract for each dog.
Small Group Walks
Your dog will be walked in a pack of no more than 4 dogs, allowing them to socialise in a safe and stimulating way. We are happy to have dogs off lead with your permission and after an assessment during our initial meeting.
(£6 for additional dogs from same household)
Training Walks
We are currently working with several owners to iron out those little issues that can make walking a little less enjoyable. An accompanied walk to build your confidence or help understand your dog's behaviour and body language.
Small Walks
Not all dogs appreciate an hour of exercise. Whether they are elderly, too young, or just recuperating, we offer shorter walk. These are especially popular for older dogs and puppies.
Puppy or Adolescent
Socialisation & Training
Sessions are designed to give your young dog the best start in life. Introducing them to a wide range of situations and ensuring that they have basic manners as an extension to basic puppy training.
See below for more information if you have puppy adolescent issues.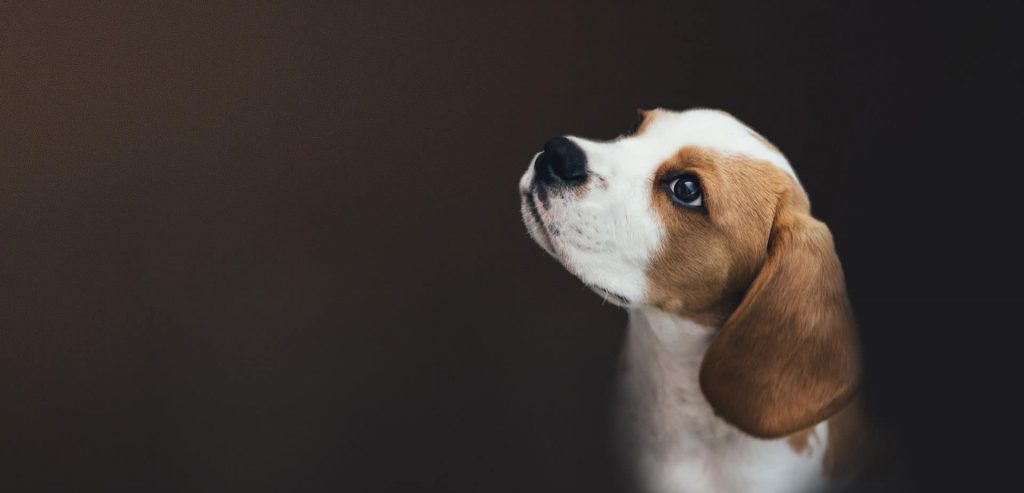 One to One Training
Sessions designed to address behavioural issues and specifically planned around each individual dog and situation. Please ask for more information. Note: We will always suggest you seek the advice of a vet if we feel there may an underlying health problem or an Animal Behaviourist if there are more severe behavioural issues. .
Please ask for more details
Chill Out Days
We organise occasional days out to give your dog space to play and explore.
We also have our own 6 acre meadow with river, wooded shaded area and paddock for hot days in summer and undisturbed training sessions.
Please ask for more details
Lockdown Puppies and Social Skills
Many people got a puppy during lockdown and now they've become adolescents!  Just like humans, they have boundless energy and manners can seem to go out of the window.
The majority of behavioural issues originate from a lack of good socialisation which was hard to achieve during lockdown for many new owners. In addition, your young dog may have become used to you being at home.  
These sessions are designed to continue introducing them to a wide range of situations and ensuring that they have good manners as an extension to basic puppy training.  If you are worried about a return to work, we can also provide guidance about how to best prepare your dog for being left alone for periods of time again.