Don't take our word for it – here's what our clients say:
Our very lively spaniel loved her walks with Lucy. She takes excellent care of Holly and is reliable, keeping us informed of changes to the schedule.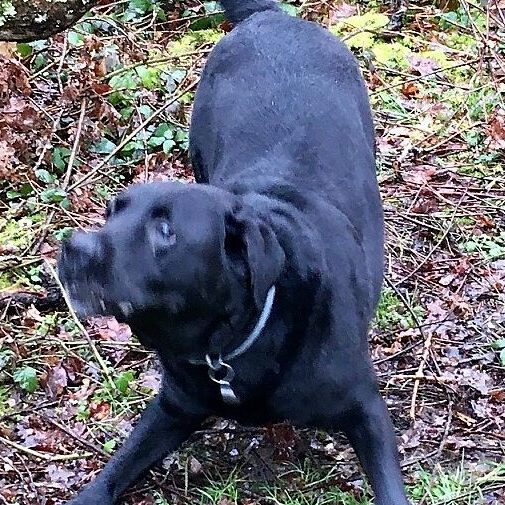 I have no hesitation in recommending doggedly Walks. They are extremely reliable, trustworthy and friendly. My dog loves going out with Lucy and she certainly has the dogs best interest at heart.
Lucy walked our elderly collie Rosie and I honestly couldn't have asked for a better companion for Rosie. Lucy constantly went above and beyond to make sure that Rosie was happy, was always flexible, and really seemed to care for her as if she were her own dog. I could not recommend Doggedly highly enough.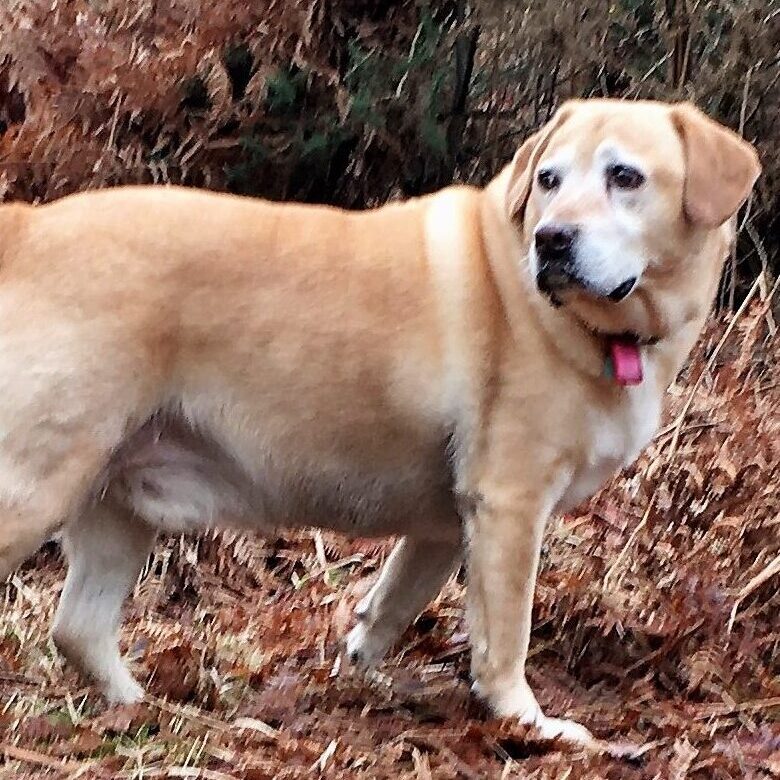 I wasn't sure our old Labrador would let anyone else walk him as he's stubborn but he took to Lucy and loves his walks. I have total confidence in Lucy to look after our family pet. I would recommend her to anyone as she is a lovely person and you can tell she loves her job and the dogs.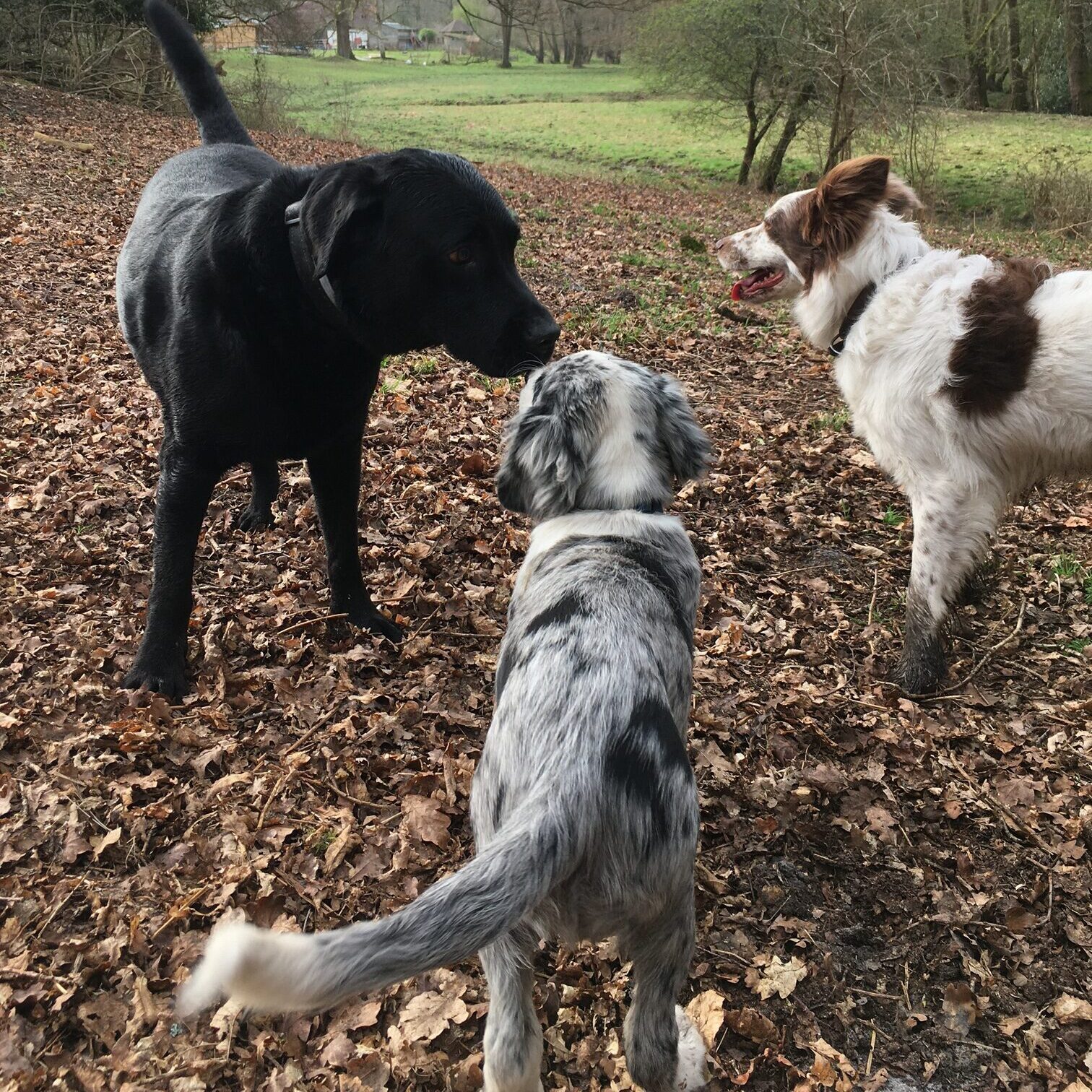 Canine Trainer & Behaviourist
Lucy always delivers 100% in her role which can be quite challenging. She is adored by the dogs she walks, as well as the clients she meets on pick up and returns. We will miss her enthusiasm and dedication to the job in all weathers and wish her the very best at building a well deserved reputation locally.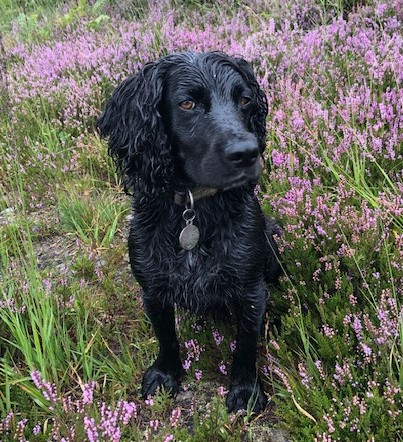 Freddie loves Lucy and going out with her.
Lucy explained everything very clearly and helped us build confidence in both of us. Her workshops are really useful.
Lucy, I wanted to thank you for a great course. We now have a greater level of confidence and tools that we can implement straight away.
Our Values
Care & Kindness – Integrity – Positivity – Helpfulness